Raleigh Mobile Mechanic
We Come To You!
About Raleigh Mobile Mechanic
We're your fast, friendly and honest mobile auto repair mechanics that come to you anywhere within Raleigh, Durham, and all of Wake County. We save you time and money by providing a quality and affordable onsite car repair service that comes to you.
Because we're mechanics on wheels, we keep our prices low by having none of the high overheads of running a physical auto repair shop.
Our qualified Raleigh mechanics have impressed our customers for years, which is evidenced by them returning to us time and time again, and also the referrals they send to our mobile car repair business. We know after you do business with Raleigh Mobile Mechanic, and if anyone asks you, "Hey, do you know if there's a mobile mechanic near me?" Your answer will always be, "Yes, the guys at Raleigh Mobile Mechanic are the best."
We know auto repair and maintenance isn't everyone's cup of tea, and many of our customers have had bad experiences with shady mechanics in the past. But at Raleigh Mobile Mechanic we strive to make the entire process convenient and affordable because we care about our customers and their vehicles and we want you to get the most out of your car service or repair, and we're happy for you to watch as we work and ask questions along the way.
So, who are we again? At Raleigh Mobile Mechanic we're your fast, friendly, and honest auto repair garage on wheels while also bringing convenience, quality workmanship, and affordability to the auto repair industry.
To schedule an appointment, please call our friendly team on 919-495-6906 or put your details in the contact form and we'll get back to you within 24 hours. ​
Tap to Call on Mobile Devices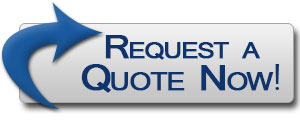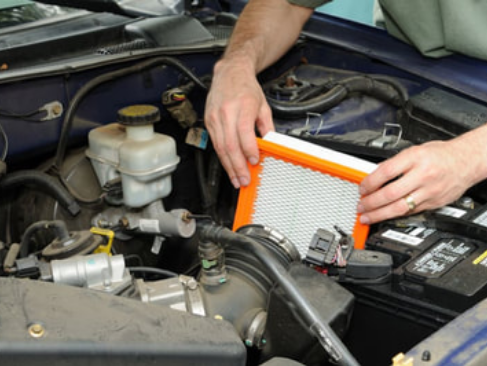 © 2021 Raleigh Mobile Mechanic. All Rights Reserved.