Raleigh Mobile Mechanic
We Come To You!
Contact Raleigh Mobile Mechanic
Our auto repair technicians at Raleigh Mobile Mechanic would love to hear from you. Whether you've broken down on the highway, got questions about a funny noise your car is making or would like to book your scheduled log book car service, give our friendly mobile auto technicians a call today and let our mobile mechanics be there with you as your car journeys through its life.
Too busy to chat right now? Then fill in the contact form to the right, and we'll call you within 24 hours, or find out more about us here.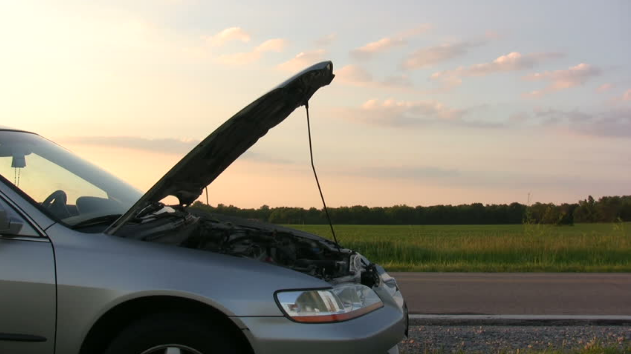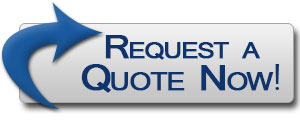 © 2021 Raleigh Mobile Mechanic. All Rights Reserved.